Netflix's newest K-drama has arrived. Based on the hit Spanish show Money Heist, made by Alex Pina, Korea has introduced its own remake – Money Heist: Korea – Joint Economic Area. The show follows the same premise as the original, with the same characters, however, they have their own brilliant cast and an interesting backdrop of a near-future Korea.
K-dramas have grown rapidly in popularity in the past year, so it's clear why all streaming platforms are releasing more Korean drama content, and fans have no complaints. These are 2022's fan-favorite K-dramas, according to Ranker.
Note: Ranker lists are live and continue to accrue votes. As a result, some rankings may have changed since the publication of this piece.
Again My Life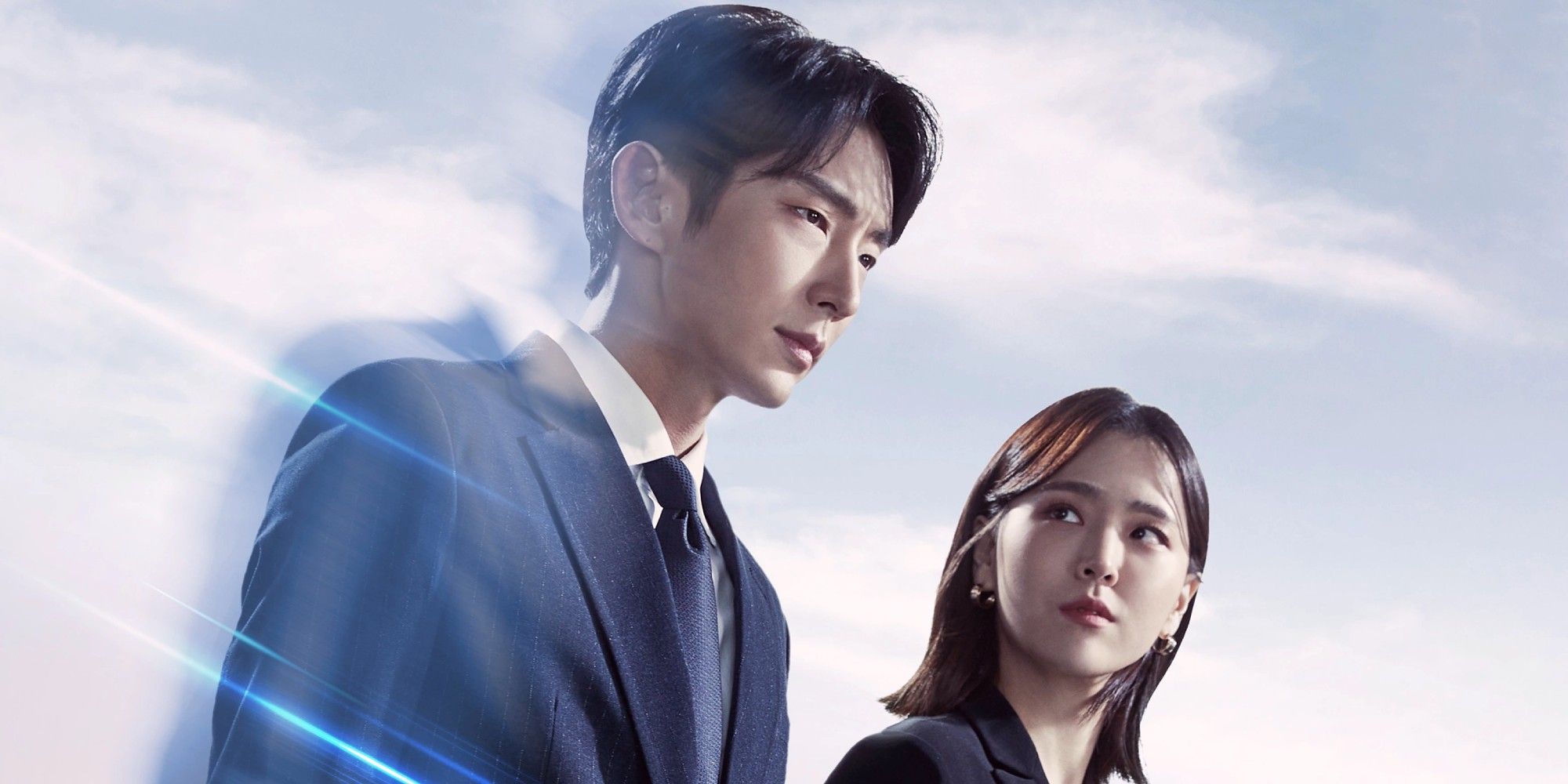 Based on a Webtoon, Again My Life follows Kim Hee-Woo, an enthusiastic prosecutor. Set with a case to…