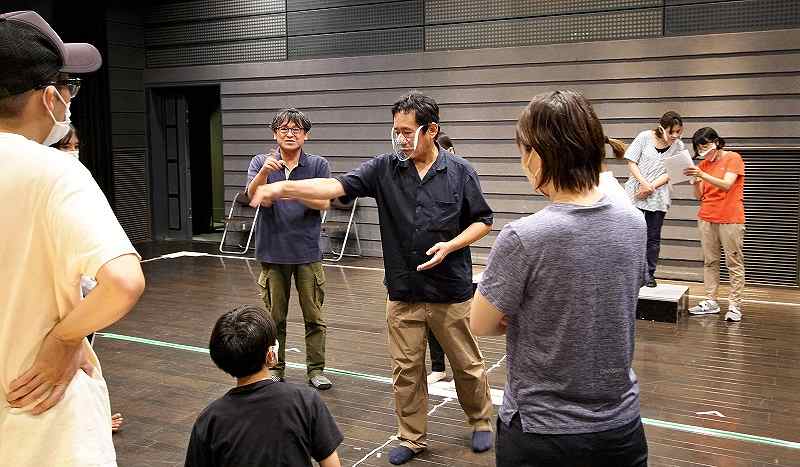 14:32 JST, October 20, 2022
Opportunities for actors who are deaf are increasing as audiences increasingly embrace diversity, while their talents on stage and TV and in movies are more widely recognized than before.
In early October, the courtroom drama "Terror" was performed in both sign language and spoken Japanese at Kobe Art Village Center in Hyogo Ward, Kobe.
During rehearsals in September, actors were communicating both in sign language and Japanese.
Fumiko Yamaguchi, 40, was cast as a presiding judge. She is a deaf actor who has appeared in movies and plays. Five actors who are deaf or hard of hearing were cast in "Terror."
"It's such a pleasure to have such an opportunity with so many fascinating performers," Yamaguchi…