K-pop boy band iKON will be releasing their fourth mini-album "Flashback" on May 3 and a Filipino-Australian singer-songwriter penned their main track.
Vetta Borne (real name Maribelle Anes) is one of the songwriters for "But You," the lead track of iKON's upcoming album.
Filipino-Australian singer, songwriter and producer Vetta Borne (left) and iKON (Instagram)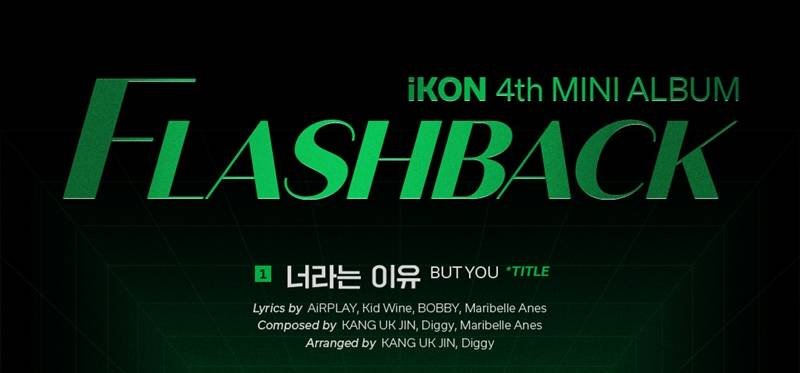 Vetta Borne, aka Maribelle Anes, is one of the songwriters of iKON's main track "But You" in their upcoming album "Flashback" (Twitter)
On Twitter, Vetta Borne answered fans' questions and said that she is a Filipino.
"I'm full blood Filipino. I live in Australia. Yes, I am queer. My full name is Maribelle Anes but my stage name is Vetta Borne. My favourite dessert is halo-halo," she wrote.
Regarding iKON's new album, Vetta Borne said, "Yes im excited for 'but you' to come out!!!!…