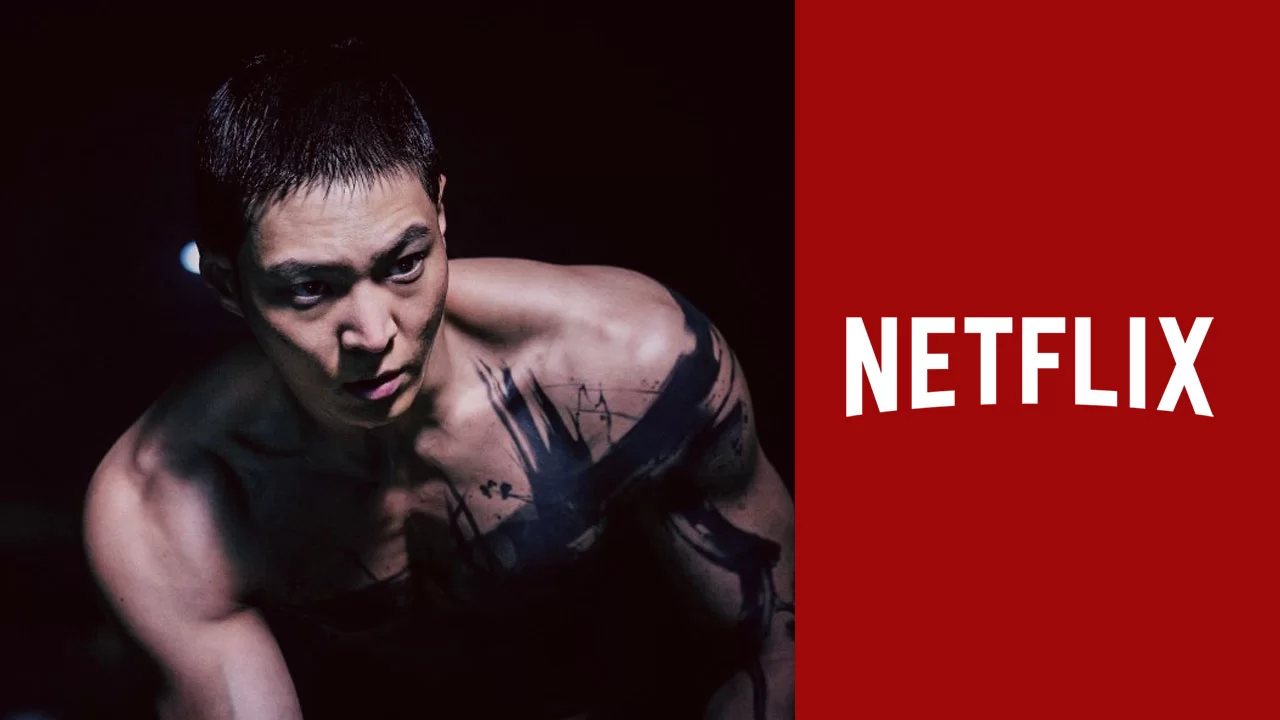 Good Doctor star Joo Won stars in the upcoming South Korean action-thriller Carter. Rumored to be arriving in August 2022, we're keeping track of everything you need to know about Carter including the plot, cast, trailers, and the Netflix release date.
Carter is an upcoming South Korean Netflix Original action thriller movie directed by Jung Byung Gil.
Despite the clear and obvious popularity of Korean content on Netflix, movies have lagged behind in terms of quantity as Carter will be only the fourth South Korean movie to land on Netflix in 2022.
---
When is the Carter Netflix release date?
We previously heard that Carter would be coming to Netflix on August 5th, 2022, and thanks to the release of the trailer we can confirm that date is correct. Carter will be available to stream on Netflix worldwide from August 5th, 2022.