K-pop group VERIVERY came back last week with a single album titled Liminality EP.LOVE. The album comes just after their tour to the US, Korea, and Latin America. 
VERIVERY debuted in January 2019 with members Dongheon, Hoyoung, Minchan, Gyehyeon, Yeonho, Yongseung and Kangmin, under Jellyfish Entertainment.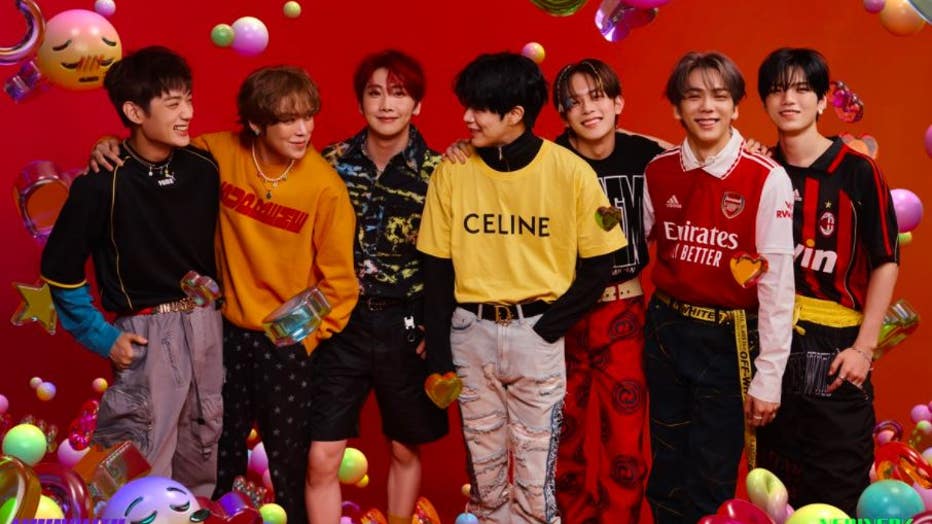 After their debut title track "Ring Ring Ring," the group gradually started leaning towards concepts with a darker and more performance-driven feel such as "Lay Back" and "Thunder."
With their latest album, the group goes back to that fun and familiar feeling they debuted with. 
"When we first heard our new tracks, they reminded us of musical…