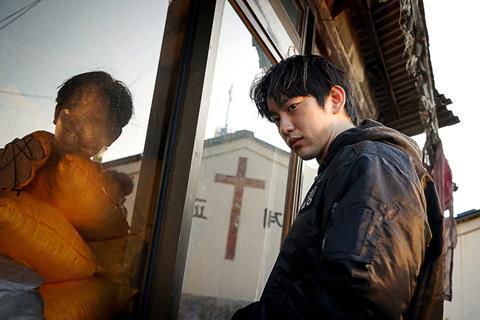 South Korean sales firm Finecut has sealed a raft of Asia deals for action-thriller Christmas Carol ahead of its local release on December 7.
Warner Bros. Discovery has picked up the film for Hong Kong, Macau, Singapore, Malaysia, Indonesia, Vietnam, Philippines and Brunei, while it has also been sold for Japan (At Entertainment), Taiwan (Cai Chang International) and Thailand (Sahamongkolfilm International).
Based on a Korean best-selling novel of the same name by award-winning author Joo Won-kyu, the story follows a young man who sets out to avenge his twin brother, who is found dead on Christmas Eve.
The film is directed by Kim Sung-soo, who credits include religious cult drama series Save Me and 2013 action thriller Genome Hazard.
Playing both twins is Park Jin-young, a member of K-pop group GOT7 and a rising Korean actor whose credits include TV series Yumi's Cells, which…