July 15, 2021 2:00 pm

 Anne Evans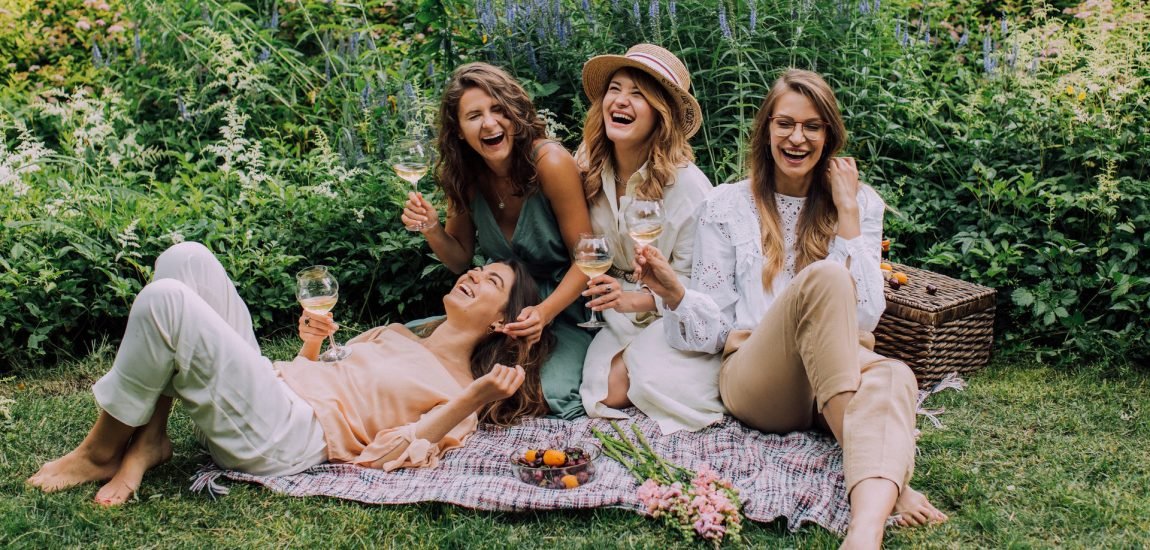 Enjoy some summer wines with friends this weekend. Photo by Elina Fairytale from Pexels.
It's going to be warm this weekend! Some sessions to the Columbus Coffee Festival are selling out! Have a great weekend, there's lots of things to do.
Music & Nightlife
Dance to Rooftop Vibes at Budd Dairy.
Take your dog to Endeavor for a Patio Pawty.
Music in the Parks has The Deeptones.
Polaris' Music Series features Fleetwood Gold.
Head to Nelsonville for Dawna.
There's comedy happening at Brothers Drake and at The Walrus.
Damn Girl! is back so pull out your beach outfits for a Beach Boogie party.
LeBoom! returns with Blunts & Blondes.
Tito Puente Jr. plays the Picnic with the Pops.
Catch The Talisha Holmes Ensemble at Natalie's in Worthington.
Fun Things to Buy and Eat
Jeni's launches Mango Cheesecake Swirl.
Ohio Burger…