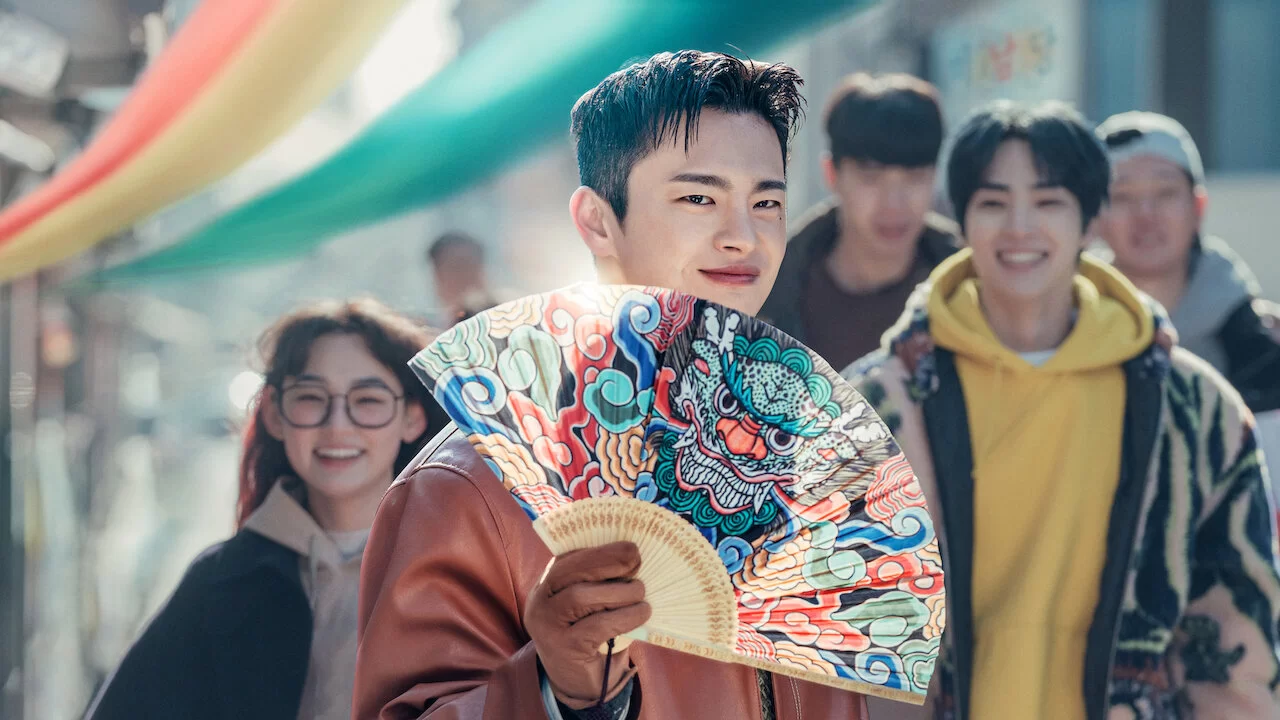 A recent addition to the line-up of exciting K-Dramas arriving in June 2022 is the KBS2 mystery drama Cafe Minamdang. We're keeping track of everything you need to know about Cafe Minamdang, including the episode release schedule, plot and cast.
Cafe Minamdang is an upcoming internationally licensed South Korean Netflix Original mystery series directed by Go Jae Hyun, and written by screenwriter Park Hye Jin.
When is the Cafe Minamdang Netflix release date?
At the time of writing the first episode of Cafe Minamdang is coming to Netflix on Monday, June 27th, 2022.
We previously reported that the K-Drama would have a total of 16 episodes, however, it has since been revealed that Cafe Minamdang will have a total of 18 episodes. New episodes will be available every Monday and Tuesday and will run for a total of nine weeks. The finale has moved from August 16th, 2022 to Tuesday,…