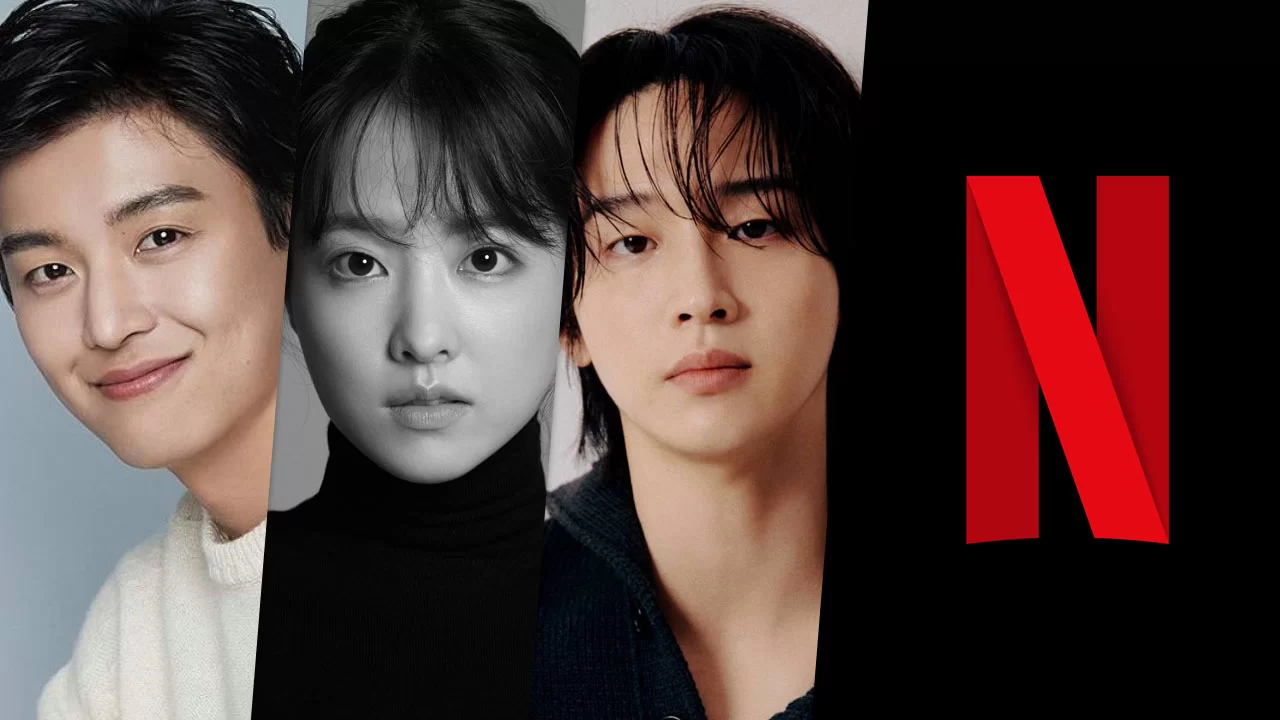 Park Bo Young stars in Netflix's upcoming South Korean medical drama series Daily Dose of Sunshine. Filming is currently ongoing, and the k-drama isn't expected on Netflix until 2023. we'll be covering everything you need to know about Daily Dose of Sunshine, including the plot, cast, trailer, production updates, and the Netflix release date.
Daily Dose of Sunshine is an upcoming South Korean Netflix Original series directed by Lee Jae Gyoo and written by Lee Nam Gyu and Kim Da Hee. Lee Jae Gyoo recently directed the incredibly successful Netflix horror series All of Us Are Dead.
The story is an adaptation of the webtoon Morning Comes To The Mental Ward.
When is the Daily Dose of Sunshine Netflix release date?
Netflix has not confirmed a release date for Daily Dose of Sunshine. However, the k-drama is expected to be released sometime in 2023.
---
What is the plot of Daily Dose of…