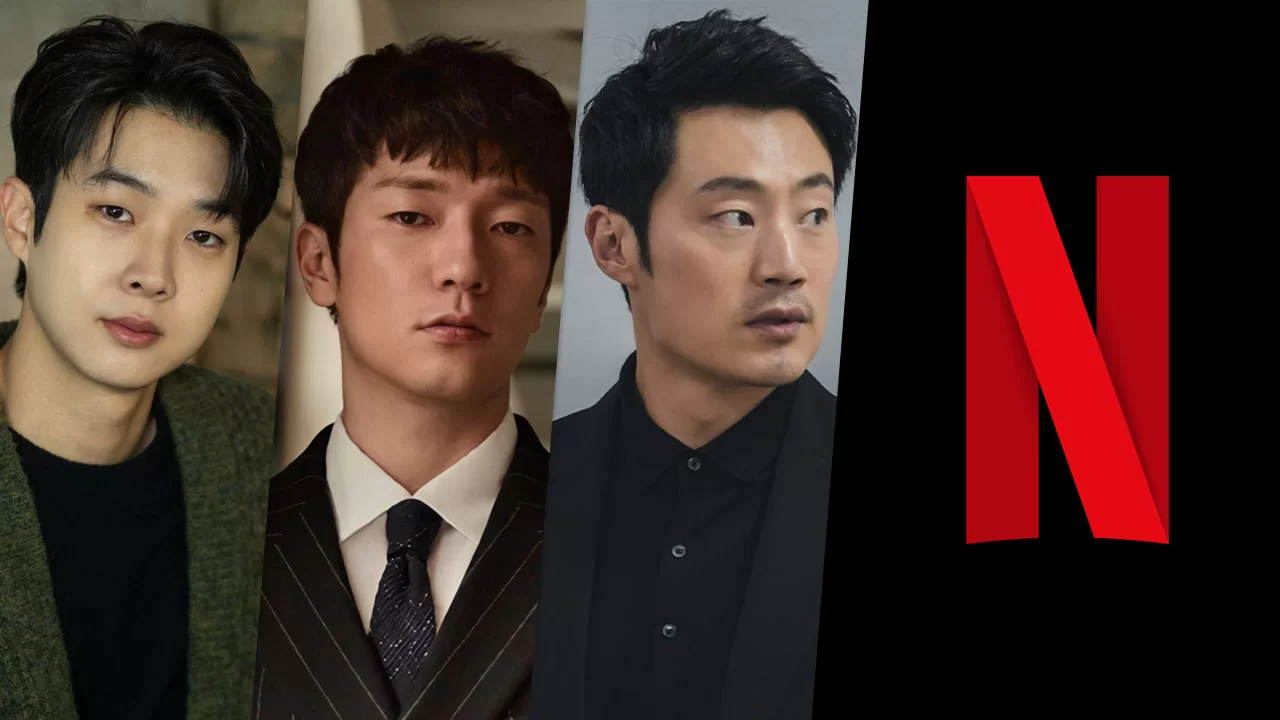 Starring Parasite's Choi Woo Shik, Netflix is adapting the webtoon Sarinjaonnangam into a K-drama series Murder DIEary and will be directed by Strangers from Hell director Lee Chang Hee. Filming has yet to start but we'll be keeping track of everything you need to know about Murder DIEary on Netflix.
Murder DIEary is an upcoming South Korean Netflix comedy thriller directed by Lee Chang Hee (Strangers from Hell) and written by screenwriter Kim Da Min. The series is an adaptation of the Korean webtoon Sarinjaonnangam.
When is the Murder DIEary Netflix release date?
Netflix has yet to confirm a release date for Murder DIEary, however, we know that the series is scheduled for release sometime in 2023.
---
What is the plot of Murder DIEary?
The synopsis for Murder DIEary has been sourced from MyDramaList:
Lee Tang, an ordinary college student, who gets into an argument with a customer…