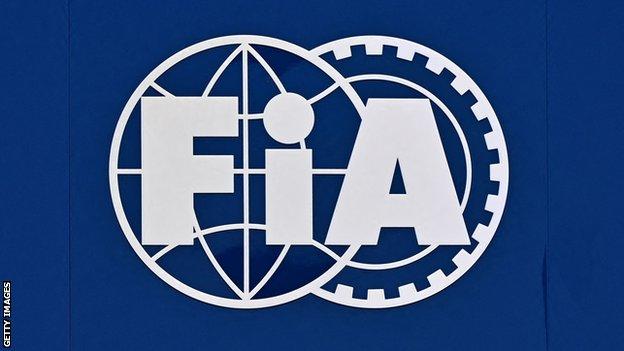 Formula 1's governing body is to split with its interim secretary general Shaila-Ann Rao less than six months after appointing her.
An FIA statement said Rao had joined to assist new president Mohammed Ben Sulayem in his "transition period".
It said she was leaving because "this period is now coming to an end".
Sources close to Rao have told BBC Sport that the decision to leave was hers – she resigned because the FIA is going through a re-organisation process and she felt that there would not be a job in which she was interested at the end of it.
She will leave the FIA at the end of November.
Sulayem, who took over as FIA president in December last year, said: "Shaila-Ann has provided me with great support in respect to Formula 1, always acting with professionalism and integrity."
Rao joined the FIA in June from her previous post as special adviser to…