Oh Yeong-su, star of Netflix's "Squid Game," has been indicted on sexual misconduct charges in South Korea, according to reports.
The 78-year-old actor, who won a Golden Globe Award last February for his performance in the mega-hit Netflix series, was charged and released without detention in Suwon on Thursday, according to Variety.
Per the Yonghap News Agency, the Seongnam branch of the Suwon District Prosecutors Office indicted Oh for allegedly touching a woman inappropriately in mid-2017.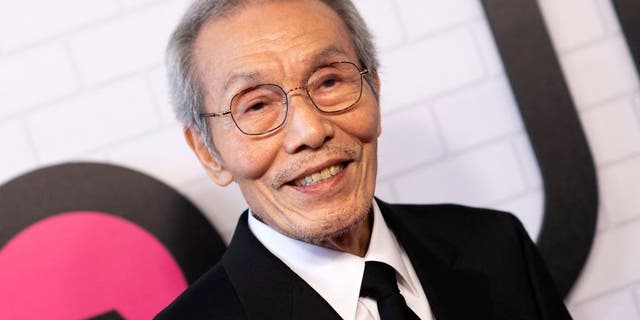 According to a report by the South Korean outlet, the accuser initially filed the complaint in December 2021, but authorities closed the case without charging Oh in April. 
NETFLIX ANNOUNCES 'SQUID GAME' WILL RETURN FOR SECOND SEASON
The case was later reopened at the…